Sala d'estar
Bany
Cuina
A l'aire lliure
Dormitori
Taula
Elevació
Step Riser
Habitacions pre-carregades digitals disponibles per a les seves boniques rajoles per fer un impacte, exclusivament.
About Tiles
V

iew
La forma nova, senzilla i intel·ligent de visualitzar rajoles
Benvingut a TilesView, la nova, senzilla i intel·ligent manera de visualitzar les rajoles. L'aplicació més innovadora del visualitzador de rajoles del món que us ajuda a portar les vostres idees per a les parets i els pisos a una bella realitat.
Sabem que pot ser difícil imaginar una habitació completament acabada només mirant qualsevol peça de rajola, marbre o mosaic. Com que entenem que pot ser difícil visualitzar com es poden semblar les teves escollides al vostre espai residencial o d'oficines, hem creat el nostre visualitzador inspirador de rajoles.
Funcions avançades de rajoles

Marca
Utilitzeu el logotip de la vostra empresa durant la creació de visualitzacions prèvies de la sala.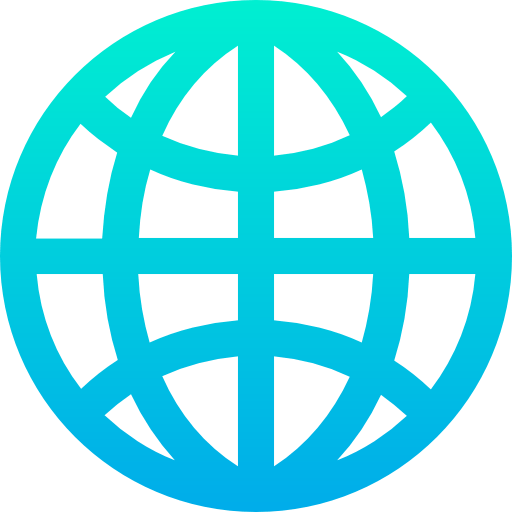 Integració web
Fàcil i senzill d'integrar Tilesview al vostre web.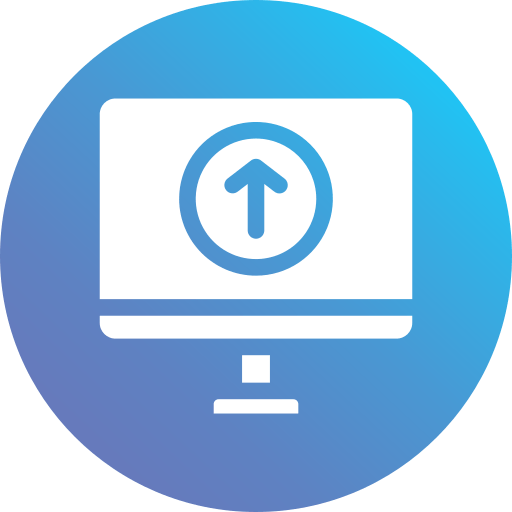 Rajoles de càrrega fàcil
Pengeu fàcilment el vostre disseny de rajoles al nostre sistema.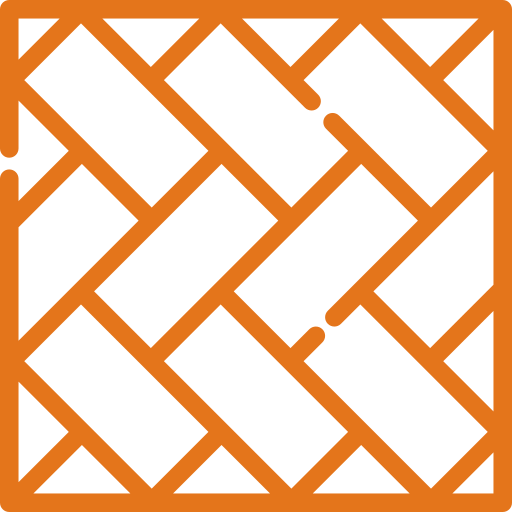 Disseny i patró
Barrejar fàcilment dues o més fitxes per crear una vista prèvia.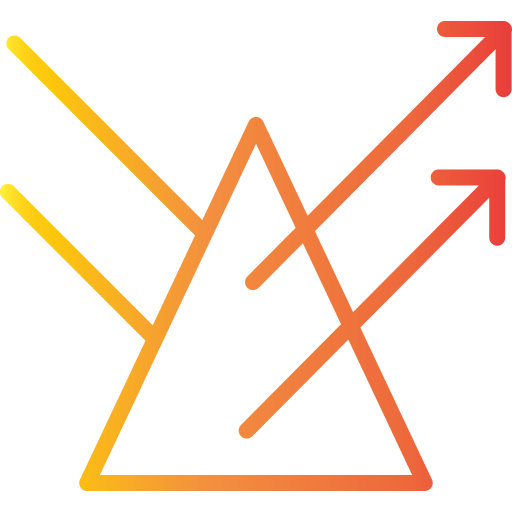 Reflexió
Veure rajoles brillants com a acabat mat a la vista prèvia de l'habitació.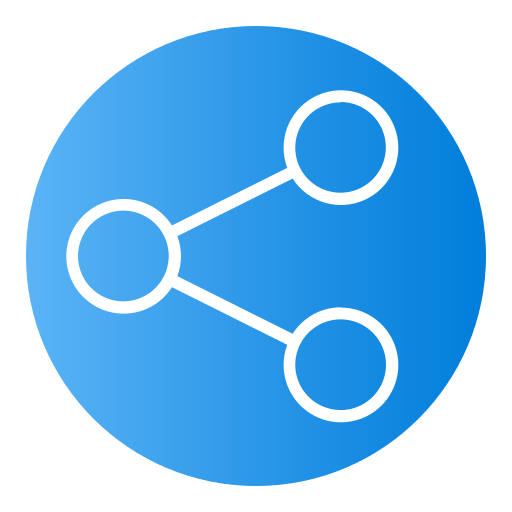 Guardar compartir
Deseu la vista prèvia de la sala feta com a imatge o PDF, i compartiu-la a les plataformes socials.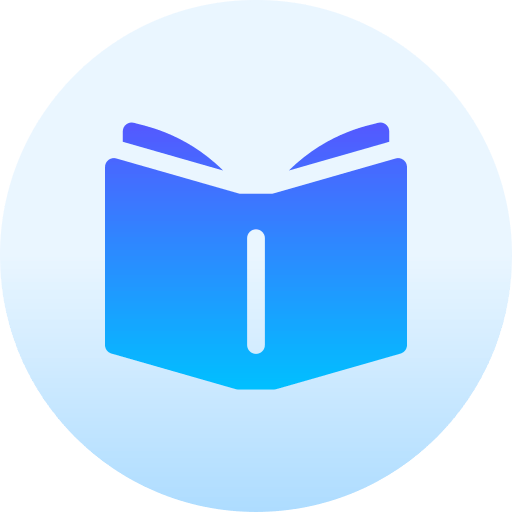 Catàleg
Creeu un catàleg de rajoles amb una vista prèvia com un cap.

Vista prèvia de la sala
Disposem d'una àmplia gamma de visualitzacions prèvies de les habitacions en diverses categories.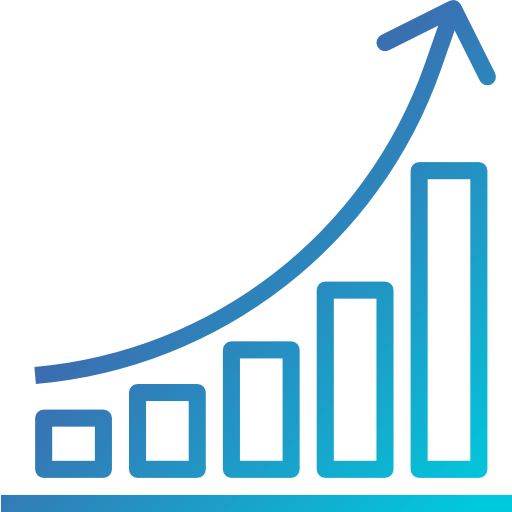 Generació de plom
Els clients finals poden fer una consulta sobre el vostre producte.
How it works
4
Save Preview / Make PDF
Com funciona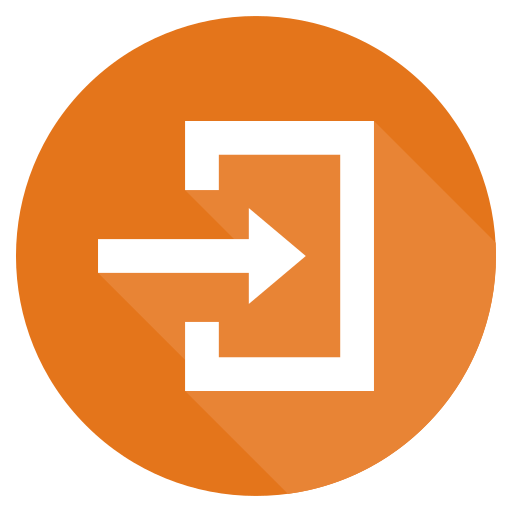 Inicieu sessió / registre
1
Si ja esteu registrats, inicieu la sessió al vostre compte a TilesView o podeu registrar -vos a un compte nou des de l'opció de prova inicial.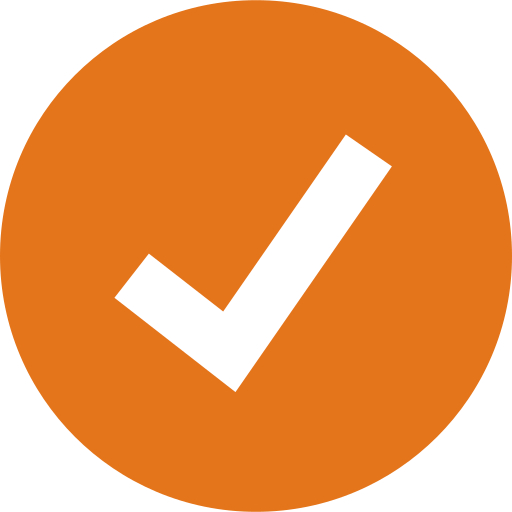 Seleccioneu qualsevol habitació
2
Seleccioneu qualsevol habitació que vulgueu en què voleu visualitzar les rajoles.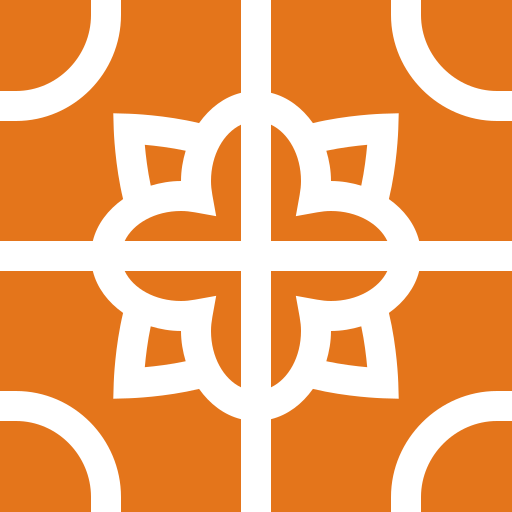 Trieu Disseny de rajoles
3
Trieu els dissenys de rajoles que trieu que coincideixin amb el to de la vostra habitació i el vostre estat d'ànim.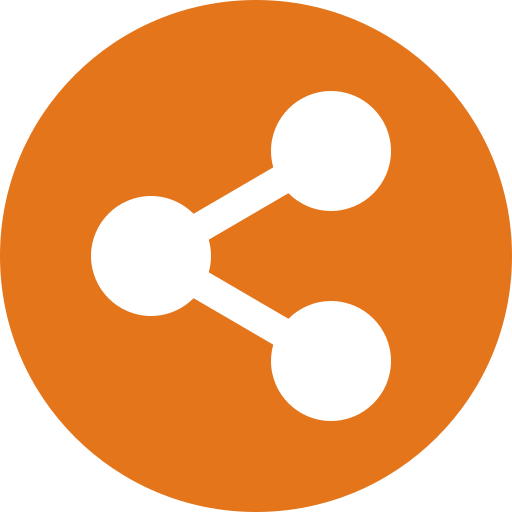 Desa i comparteix vista prèvia
4
A partir de les millors previsualitzacions que heu creat, podeu desar i compartir els vostres favorits en forma d'imatge o PDF.
La nostra àrea de treball
Implica
Treballem amb tots els negocis que tracta de rajoles, marbres i pedres.
Sigui fabricant, majorista o minorista.
---
Als usuaris els agrada Tilesview
Really happy with my purchase. Service and product avilability was great, thankyou to the helpful staff.
TilesView is a brilliant tool that has helped us loads when it comes to planning the walls of our home.
I recommend creating an account with TilesView because that lets you save your different designs.
TilesView team have supported me in all ways, happy & satisfied with enterprise plan.
Great application to work with, team is great, and support is awesome.
I do recommend every one to use, its time saving to create room's previews, catalog & have best features.
Ràpid
Integrar
Feu clic i integreu amb qualsevol plataforma CMS.
El nostre global
Allargar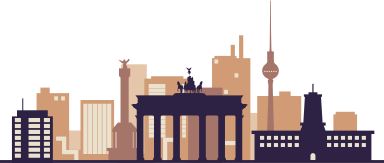 Germany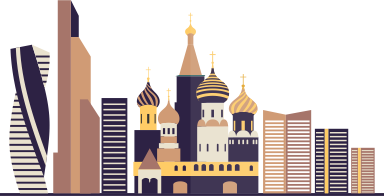 Russia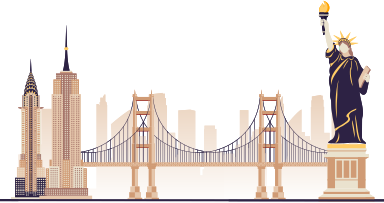 USA

Vietnam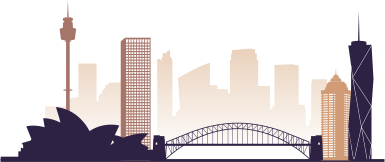 Australia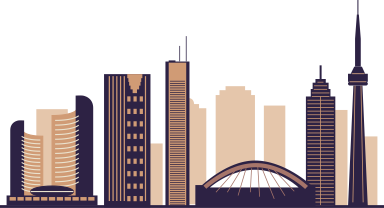 Canada

Saudi Arabia
Turkey